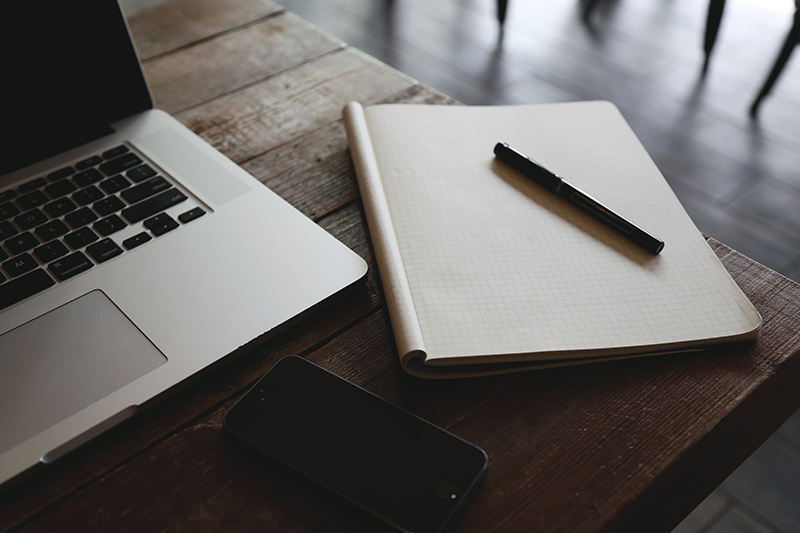 ABOUT DAVID HAMILTON
For more than two decades, David Hamilton has distinguished himself in his roles as a professional author, bibliographer, and publisher. Serving his publishing apprenticeship at Stanford University, Hamilton went on to earn a professional degree in library and information science from the University of California at Los Angeles. He is comfortable in both the corporate and academic worlds, where he has consulted for more hundreds of satisfied clients.
Hamilton has won multiple awards from many sources, including the Society of National Association Publishers, BookBuilder's West, and several educational foundations.