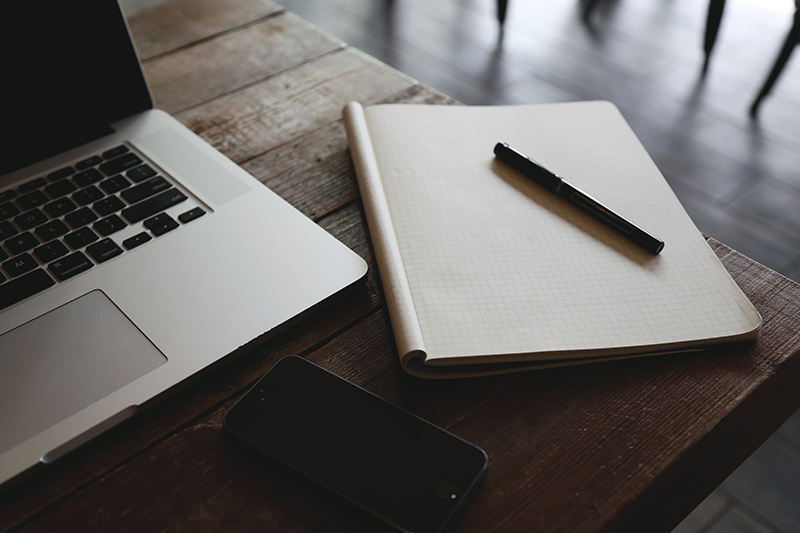 Publishing Consulting Services
Simply put, we can help you with the publication process. Our consulting services can help you plan and create publish an open-source electronic journal, a book, or publish a monthly magazine. We can help you organize and publish an online digital library. Do you need a special booklet to impress your core market? We can show you how to design, write, and produce it. You don't need it on paper, but want an electronic version that can be printed out? Let us help you with it. Want to produce a keepsake book for an exhibit or special occasion? We've done it, and we can show you how to do it too.
We've been publishing for more than 30 years for a wide variety of clients, from fortune 10 companies to world-class museums, to single-book publishers. Let us help you, too.